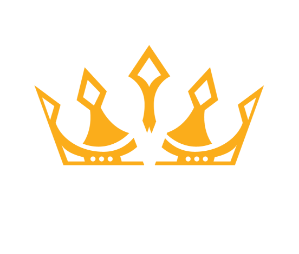 VinZillion Group, our parent company, established in 2017, is an organization which focuses on contemporary problems with innovative solutions. The company caters to two brands and hopes to expand and invest in various avenues.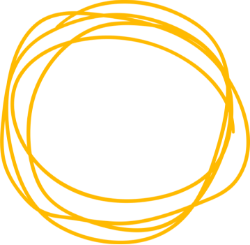 Scribble Scrolls is a marketing agency that formulates brand strategy and manages your online and offline campaigns. From development to execution, to analytics of the campaign, We do it all! Because a company starts with a Scribble ends with a Brand, doesn't it?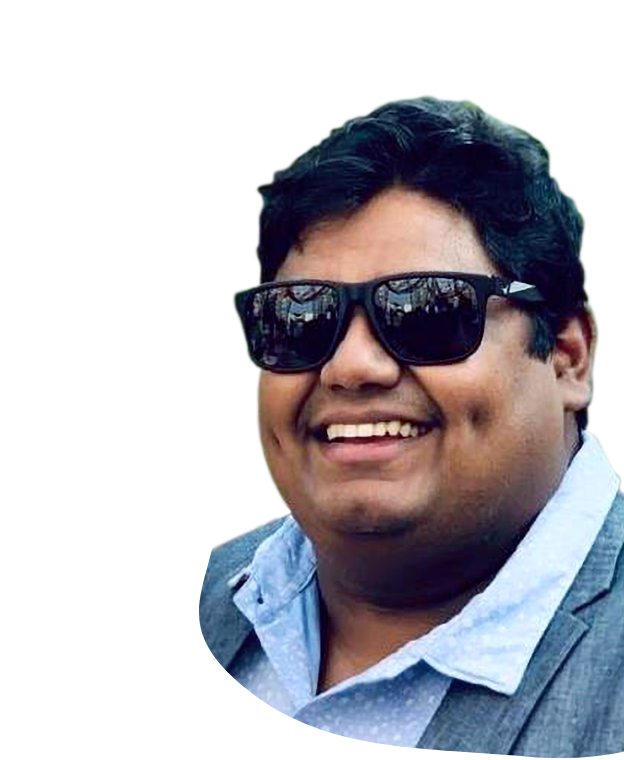 Kanhai Porecha
Founder
Having studied Bachelor's in Business Administration from Kingston University, London, he always wanted to become a successful entrepreneur. At the age of 29 he is a proud founder of two brands - Zissto Cooking Sauces and Scribble Scrolls. Along with these brands, he wishes to explore various other avenues.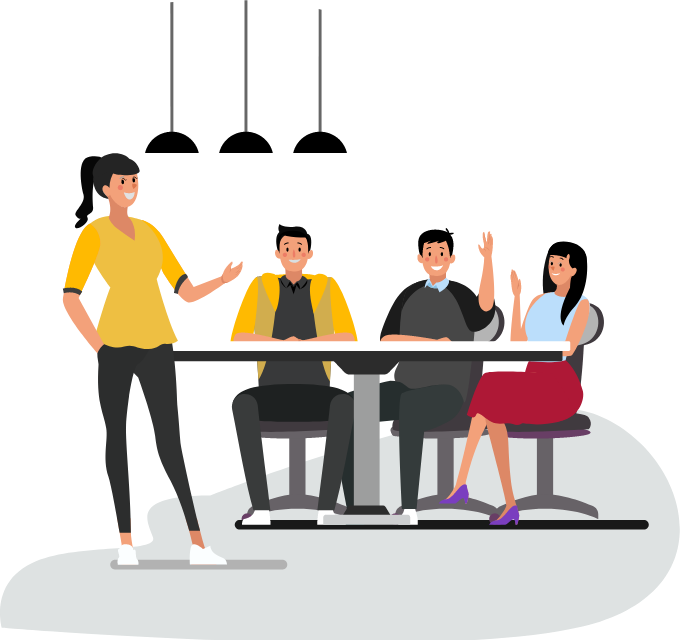 our approach
We're dedicated to giving you the very best of our services, with a focus on client service and their satisfaction, providing life to their ideas and making their dreams come true. We are a set of young creators who specialize in all things Marketing.
And last but not the least, it should always start with a scribble and not end with one.
team
Scribble Scrolls specialises in bespoke client service by breathing life into your ideas and making your dreams come true. Our team of specialists excel at capturing your brand's essence and conveying it clearly across digital media. Teamwork begins by building trust, and we trust each other at each and every stage of our professional life. We have been together since the beginning and hope to achieve milestones together, hand in hand!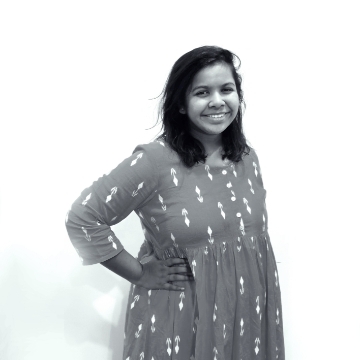 Reema Porecha
Founder & Marketing Strategist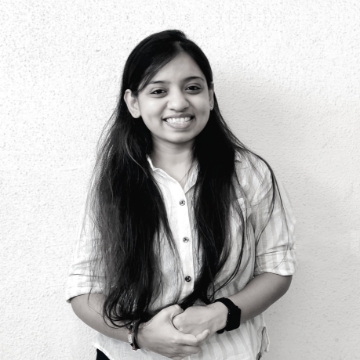 Rajvi Sanghvi
Head of Content Marketing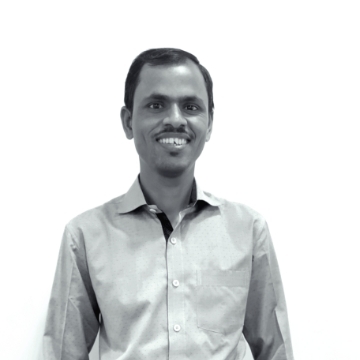 Suhas Porkhar
Head of Branding
Doing with Passion
We treat our client's brief and brand like ours and strive to deliver them with the utmost efficiency and perfection. We believe every mistake is an opportunity to grow more!
testimonials

Absolutely fantastic team at Scribble Scrolls. They make sure the work is immaculate and on time. Would highly recommend them to everyone. Keep up the good work guys.
Founder at Dental Suite/Desntist
Sanket Bhramhabhatt

When it comes to Digital Marketing, Scribble Scrolls is my #1 go-to-agency. Their punctuality in delivering the content and 'customer comes first' policy really impressed me. Would love to keep working with them.
Partner at Care 2 Cure
Harsh Mehta

What I absolutely love about Scribble Scrolls is their commitment to speed, design and innovation. The content is fresh, relevant and absolutely trendy. They make my brand strong as an agency.
Founder at The Nutri Project/Dietician
Riddhi Parekh